Do your clients arrive to their sessions already stressed?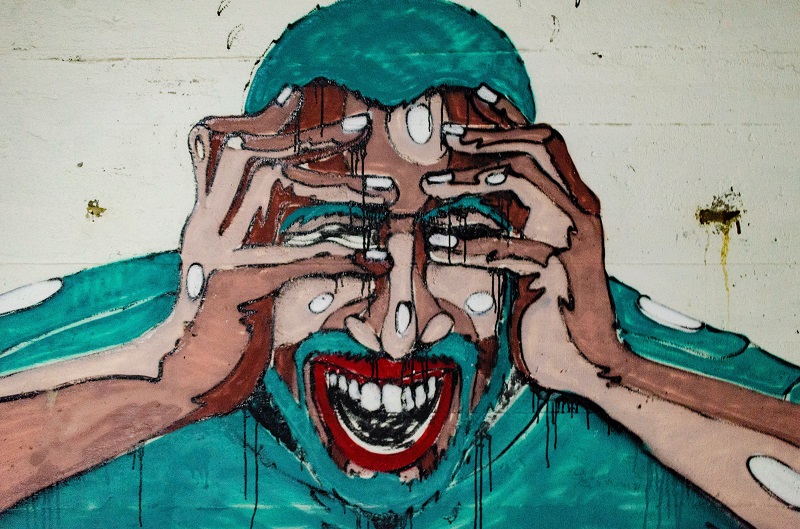 Is it taking half the session to get them to relax?
If so, this mini course will teach you how to induce deep relaxation within the first 20 minutes or less using a simple hypnosis technique used by hypnotist.
If you are anything like me, you have clients who tell you that they had a hard time relaxing at the end of the session. That is the last thing we as practitioners want to hear, particularly when your clients come to you for stress reduction.
Common questions you may have:
What if I don't have a practice yet?
This is a great mini course that can be applied to family and friends even if you have no plans on starting your own practice.
What if I have never experienced hypnosis myself?
It is not necessary to experience hypnosis to facilitate the work effectively. You may be interested in learning how to do some self hypnosis for your own benefit at some time in the future.
Will my clients have difficulty coming out of hypnosis?
No, clients would emerge themselves within 5 minutes after you stopped talking. This is a light state of hypnosis, however, extremely relaxing.
Here is what you will learn in this course:
How to use an induction to deepen your clients so they can receive your work?
How to guide your clients through visualizations so they can experience deep inner peace and calm?
How to emerge your clients from hypnosis feeling amazing as they open their eyes?